Recent Blog Posts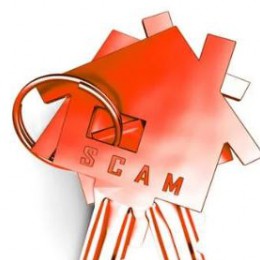 Posted On: July 8, 2022 by Home State Bank in: Community, General
Have you purchased or possibly refinanced your home mortgage, recently? Well, you could be a target.
Recently blue postcards have been landing in our mailboxes. They say "IMMEDIATE RESPONSE NEEDED" or "ACT NOW", as it pertains to your loan.
THIS IS DEFINITELY A SCAM!
If you've recently purchased or even refinanced your home mortgage, this makes you susceptible to becoming a prime target of this specific scam.
Read More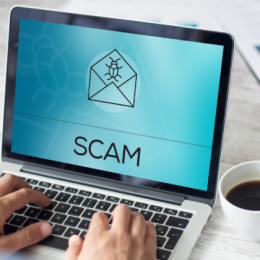 Posted On: June 14, 2022 by Home State Bank in: Community, Personal Banking
Scams have always been around. But with all our technological advances and less face-to-face interactions, it's been easier for criminals to target those who may feel they are in vulnerable situations to take advantage of them.
And we don't see scams going away. In fact, according to the Federal Bureau of Investigation's 2021 Internet Crime Report both cybercrime and the amount of money lost to cybercrime rose.
Scammers will take advantage in any...
Read More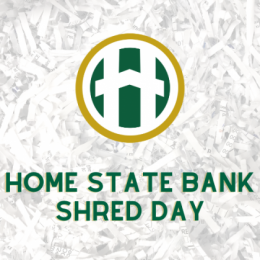 Posted On: May 25, 2022 by Home State Bank in: Community
We know you've been waiting and now you can mark your calendar for Home State Bank's annual shred day!
No more wondering what to do with all those confidential and cumbersome papers.
Our event will take place on June 22 from 4 - 6pm in the Home State Bank parking lot.
Wondering what you can bring to shred? Check out our lists below of what is and is not accepted for shred day!
ACCEPTED ITEMS
Copy paper Letterhead Computer...
Read More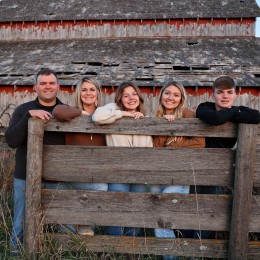 Posted On: April 27, 2022 by Home State Bank in: Community, General
Home State Bank is excited to announce Bob Allen is new Bank President. Bob has been with Home State Bank since April 2012 and is excited to continue and build on the work of former bank president, Sid Jones, who will be continuing as CEO of Home State Bank.
Let's get to know our new Bank President, Bob Allen, a little better.
While in college, Bob worked part-time for the Greene County Soil & Water Conservation District. After college, he continued his work...
Read More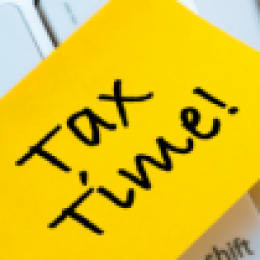 Posted On: April 8, 2022 by Home State Bank in: General, Personal Banking
Tax time is stressful enough without having to worry about fake-IRS phishing schemes. The first day of spring may technically be in March, but those of us in the world of banking and finance can't truly enjoy the sunshine, blooms, longer days, and warmer weather until Tax Day is squarely in the rearview. Whether you're an early filer, procrastinator, or someone in between who's been gradually gathering documents, compiling receipts, and crunching the numbers for three months,...
Read More