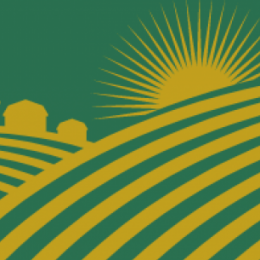 Posted On: March 18, 2022 by Home State Bank in: Community
The week of March 21 is National Ag Week and National Ag Day is celebrated on March 22!
Agriculture, as we know here in Iowa and within our own community, is an important and integral part of our economy and culture.
Did you know, each American farmer feeds more than 165 people ... a dramatic increase from 25 people in the 1960s. Quite simply, American agriculture is doing more - and doing it better. As the world population soars, there is an even greater demand for the food...
Read More