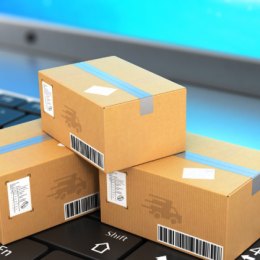 Posted On: December 6, 2022 by Home State Bank in: General, Personal Banking
Thinking Outside the Box
As shippers forecast another record year of holiday deliveries, scammers are ramping up their efforts to take advantage.
As the holiday's approach and deliveries adorn your porch, remain diligent in protecting yourself against package delivery scams. It's become all too common to receive a text message from a contact alleged to be a carrier that says they were unable to deliver a package. The message might claim the package is from a friend...
Read More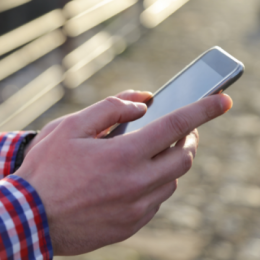 Posted On: September 12, 2022 by Home State Bank in: Personal Banking
When it comes to texting scams, the key is knowing how to respond - and when not to.
Scammers are always trying to find a way into your life. Just when anti-spam technology started to limit the number of robocalls we get (cut down by almost half over the past year), fraudsters started sneaking into our phones through another window — our text messages.
The Federal Communications Commission (FCC) recently reported that consumer complaints about unwanted texts...
Read More