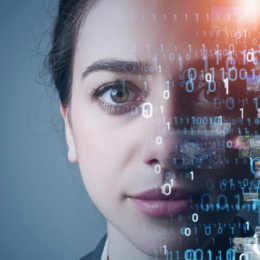 Posted On: June 13, 2023 by Home State Bank in: General
Hello, it's ME?
AI can and is being used to increase the efficiency of security measures; however, it is also being used to create harmful, targeted, and more sophisticated cyber threats. AI threats are not just behind screens; they are in your ear. Malicious actors are utilizing not only SPAM emails and other digital attacks but also spoofing customers' voices to gather personal information and approve the transfer of funds.[1]
Joana Stern of The Wall Street Journal...
Read More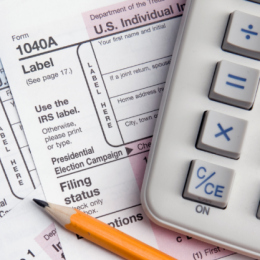 Posted On: March 18, 2023 by Home State Bank in: Community, General, Personal Banking
Tax time is upon us, a sign that phishing season has begun.
The IRS states that scams may differ in themes, but generally, they have two traits:
They appear to come from a known or trusted source, such as a colleague, bank, credit card company, cloud storage provider, tax software provider, or even the IRS. They tell a story, often with an urgent tone, to trick the receiver into opening a link or attachment. VISHING (Phone Phishing)
Criminals continue to make aggressive...
Read More