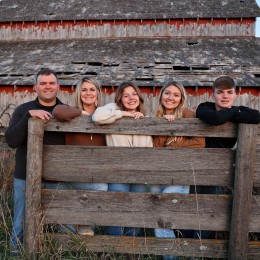 Posted On: April 27, 2022 by Home State Bank in: Community, General
Home State Bank is excited to announce Bob Allen is new Bank President. Bob has been with Home State Bank since April 2012 and is excited to continue and build on the work of former bank president, Sid Jones, who will be continuing as CEO of Home State Bank.
Let's get to know our new Bank President, Bob Allen, a little better.
While in college, Bob worked part-time for the Greene County Soil & Water Conservation District. After college, he continued his work...
Read More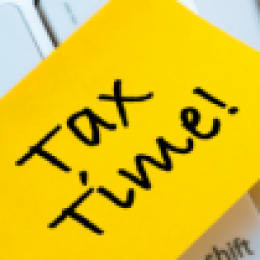 Posted On: April 8, 2022 by Home State Bank in: General, Personal Banking
Tax time is stressful enough without having to worry about fake-IRS phishing schemes. The first day of spring may technically be in March, but those of us in the world of banking and finance can't truly enjoy the sunshine, blooms, longer days, and warmer weather until Tax Day is squarely in the rearview. Whether you're an early filer, procrastinator, or someone in between who's been gradually gathering documents, compiling receipts, and crunching the numbers for three months,...
Read More