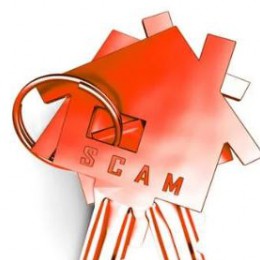 Posted On: July 8, 2022 by Home State Bank in: Community, General
Have you purchased or possibly refinanced your home mortgage, recently? Well, you could be a target.
Recently blue postcards have been landing in our mailboxes. They say "IMMEDIATE RESPONSE NEEDED" or "ACT NOW", as it pertains to your loan.
THIS IS DEFINITELY A SCAM!
If you've recently purchased or even refinanced your home mortgage, this makes you susceptible to becoming a prime target of this specific scam.
Read More