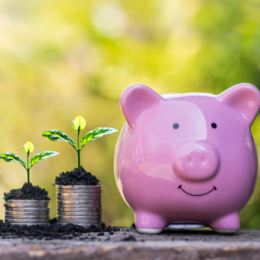 Posted On: October 25, 2022 by Home State Bank in: Community, Personal Banking
It's hard to imagine light at the end of the tunnel when you are stuck in a bad place financially. I was in a place in my life where money didn't have meaning. You spent it the way you needed to and if you didn't have it, you charged it. When medical bills would roll in, I would toss them to the side because they were at the bottom of my priority list. They were turned over to collections time and time again, dropping my credit score more and more each time.
Now,...
Read More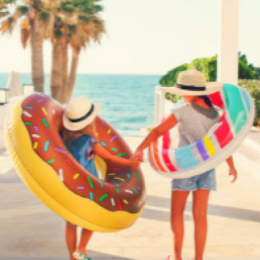 Posted On: December 16, 2021 by Home State Bank in: Personal Banking, Services
How would it feel to not be strapped for cash for the holiday season?
How would it feel to take a fun family vacation without the worry of piling on credit card debt?
Home State Bank has the answers to both! Join our Vacation and/or Christmas Club and you can start saving today to avoid the worry of missing out or overspending.
The concept behind both these clubs is the simple savings rule: Out of sight, out of mind.
When you join both or either...
Read More