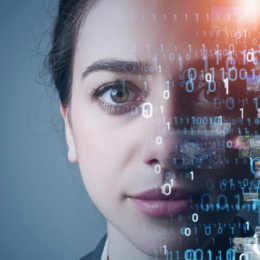 Posted On: June 13, 2023 by Home State Bank in: General
Hello, it's ME?
AI can and is being used to increase the efficiency of security measures; however, it is also being used to create harmful, targeted, and more sophisticated cyber threats. AI threats are not just behind screens; they are in your ear. Malicious actors are utilizing not only SPAM emails and other digital attacks but also spoofing customers' voices to gather personal information and approve the transfer of funds.[1]
Joana Stern of The Wall Street Journal...
Read More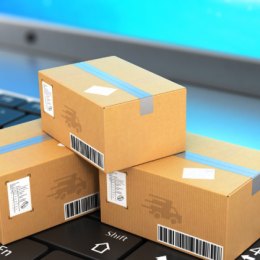 Posted On: December 6, 2022 by Home State Bank in: General, Personal Banking
Thinking Outside the Box
As shippers forecast another record year of holiday deliveries, scammers are ramping up their efforts to take advantage.
As the holiday's approach and deliveries adorn your porch, remain diligent in protecting yourself against package delivery scams. It's become all too common to receive a text message from a contact alleged to be a carrier that says they were unable to deliver a package. The message might claim the package is from a friend...
Read More