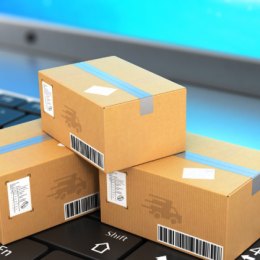 Posted On: December 6, 2022 by Home State Bank in: General, Personal Banking
Thinking Outside the Box
As shippers forecast another record year of holiday deliveries, scammers are ramping up their efforts to take advantage.
As the holiday's approach and deliveries adorn your porch, remain diligent in protecting yourself against package delivery scams. It's become all too common to receive a text message from a contact alleged to be a carrier that says they were unable to deliver a package. The message might claim the package is from a friend...
Read More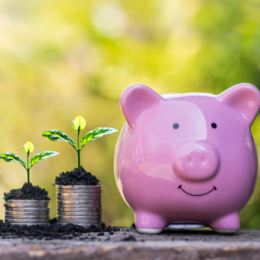 Posted On: October 25, 2022 by Home State Bank in: Community, Personal Banking
It's hard to imagine light at the end of the tunnel when you are stuck in a bad place financially. I was in a place in my life where money didn't have meaning. You spent it the way you needed to and if you didn't have it, you charged it. When medical bills would roll in, I would toss them to the side because they were at the bottom of my priority list. They were turned over to collections time and time again, dropping my credit score more and more each time.
Now,...
Read More