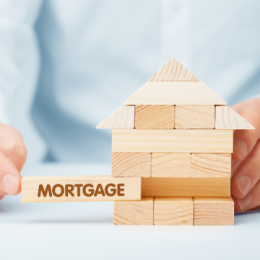 Posted On: November 22, 2022 by Home State Bank in: Home Mortgage
Want to buy a home, but have no idea Who's Who in the Mortgage Process? Don't fret. A lot of people are in the same boat as you!
Let's start with the basics.
Houses are expensive and unless you have an abundance of cash, you're going to need a bank and a Mortgage Loan Officer. Sometimes referred to as the acronym MLO, a mortgage loan officer represents the bank and their loan programs. You'll talk with them and share enough information...
Read More