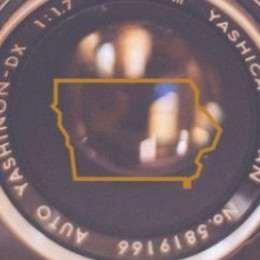 Posted On: May 3, 2021 by Home State Bank in: Community
Home State Bank is excited to announce its 1st annual calendar contest. Now through October 31, photos can be submitted for consideration in the IOWA THROUGH YOUR LENSES calendar contest for 2022. This contest is open to bank customers, their family, employees and/or board members, showcasing our beautiful state.
Contest Themes and Deadlines are:
Now - May 15: winter scenery May 16 - June 30: farm, agricultural July 1 - August...
Read More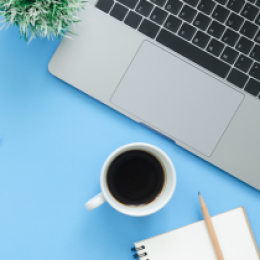 Posted On: December 30, 2020 by Home State Bank in: Community
Welcome to our new blog!
As part of our commitment to providing you with the best products and customer service, we've established this blog to keep you up-to-date. Here, you'll find updates on new products and/or services, industry news, and tips and advice to help you live better!
We value all of our customers and hope that you find the information in our blog to be both informational and helpful. Be sure to check back regularly for updates!
From...
Read More