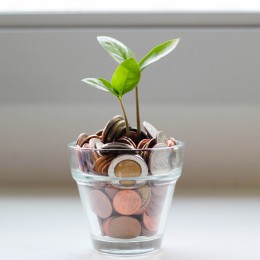 Posted On: February 18, 2021 by Home State Bank in: General
I'm from the "Government" and I'm Here to Help You
Except it's not a government employee calling you, it's a scammer.
The Federal Trade Commission's 2020 statistics show that people reported losing more than $174 million in government-imposter scams. The median reported loss was $1,250.
With March announcements from the Internal Revenue Service that the individual federal income tax filing due date for the 2020 tax year has...
Read More