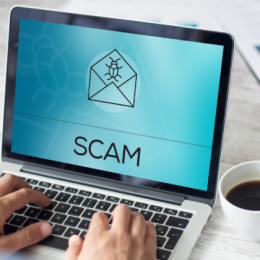 Posted On: June 14, 2022 by Home State Bank in: Community, Personal Banking
Scams have always been around. But with all our technological advances and less face-to-face interactions, it's been easier for criminals to target those who may feel they are in vulnerable situations to take advantage of them.
And we don't see scams going away. In fact, according to the Federal Bureau of Investigation's 2021 Internet Crime Report both cybercrime and the amount of money lost to cybercrime rose.
Scammers will take advantage in any...
Read More