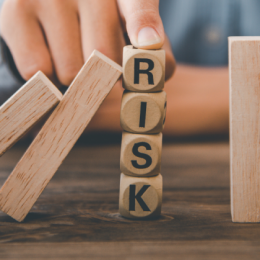 Posted On: April 27, 2023 by Home State Bank in: Services
It is hard not to be concerned when you come across headlines like, "Global Banking Crisis" and not worry about your financial assets and bank.
When it comes to protecting our customers and their financial assets, Home State Bank doesn't cut any corners. Our customers are always at the forefront of our business decisions, ensuring we never put them or our bank in any risky situations.
And rest assured, you won't need to worry about headlines...
Read More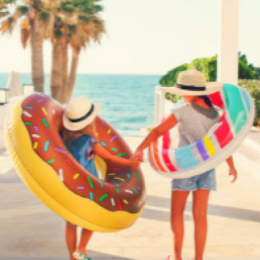 Posted On: December 16, 2021 by Home State Bank in: Personal Banking, Services
How would it feel to not be strapped for cash for the holiday season?
How would it feel to take a fun family vacation without the worry of piling on credit card debt?
Home State Bank has the answers to both! Join our Vacation and/or Christmas Club and you can start saving today to avoid the worry of missing out or overspending.
The concept behind both these clubs is the simple savings rule: Out of sight, out of mind.
When you join both or either...
Read More