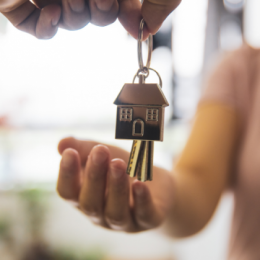 Posted On: December 9, 2022 by Home State Bank in: Home Mortgage
Hello again! Here is part two of our Who's Who in the Mortgage Process! If you missed our first post, you can check it out here!
You've got the 'major players' down, but there are still more people who are important in the mortgage process for you to know.
Shortly after you have met with your Mortgage Loan Officer and decided which loan was best for you, you'll hear from the Loan Processor. A loan processor will request and gather all of the necessary...
Read More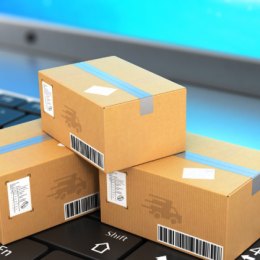 Posted On: December 6, 2022 by Home State Bank in: General, Personal Banking
Thinking Outside the Box
As shippers forecast another record year of holiday deliveries, scammers are ramping up their efforts to take advantage.
As the holiday's approach and deliveries adorn your porch, remain diligent in protecting yourself against package delivery scams. It's become all too common to receive a text message from a contact alleged to be a carrier that says they were unable to deliver a package. The message might claim the package is from a friend...
Read More