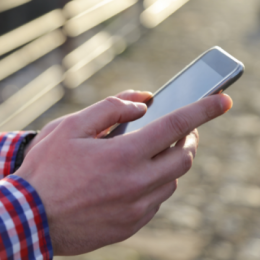 Posted On: September 12, 2022 by Home State Bank in: Personal Banking
When it comes to texting scams, the key is knowing how to respond - and when not to.
Scammers are always trying to find a way into your life. Just when anti-spam technology started to limit the number of robocalls we get (cut down by almost half over the past year), fraudsters started sneaking into our phones through another window — our text messages.
The Federal Communications Commission (FCC) recently reported that consumer complaints about unwanted texts...
Read More