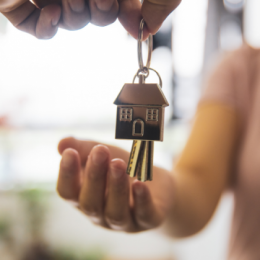 Posted On: December 9, 2022 by Home State Bank in: Home Mortgage
Hello again! Here is part two of our Who's Who in the Mortgage Process! If you missed our first post, you can check it out here!
You've got the 'major players' down, but there are still more people who are important in the mortgage process for you to know.
Shortly after you have met with your Mortgage Loan Officer and decided which loan was best for you, you'll hear from the Loan Processor. A loan processor will request and gather all of the necessary...
Read More