Hello again! Here is part two of our Who's Who in the Mortgage Process! If you missed our first post, you can check it out here!
You've got the 'major players' down, but there are still more people who are important in the mortgage process for you to know.
Shortly after you have met with your Mortgage Loan Officer and decided which loan was best for you, you'll hear from the Loan Processor. A loan processor will request and gather all of the necessary documentation from you, process it, and hand it over to the Underwriter.
The Underwriter evaluates all the documentation between your income sources and expenses to ensure you have the ability to repay the mortgage loan.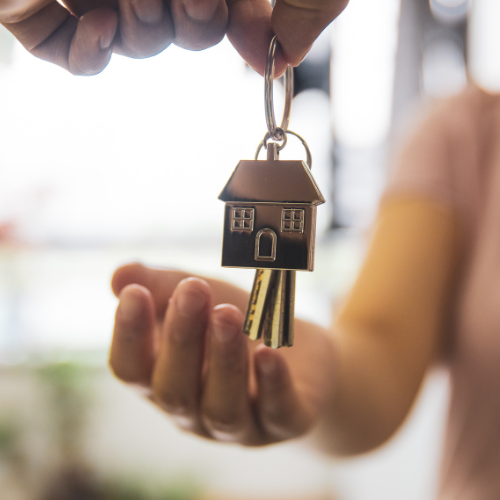 When all of this "checks out", the Settlement Agent will gather all of the bills and final credits submitted for both the sellers and buyers. Their job is to 'settle' or 'balance' the transaction. When it's complete, the Settlement Agent will send this out to all parties to make sure everyone agrees three days prior to closing.
The final and most exciting step happens with the Closer, who typically is also the Mortgage Loan Officer. The Closer will gather all parties necessary to be at closing and will meet with you to sign all of the official mortgage paperwork. When you are done, you are given the keys to your new home. Congratulations!
For any questions or to start your home mortgage process, contact Home State Bank! To see the full list of who's who in the mortgage process, download this handy infographic!
Amy Milligan
Vice President, Personal Banker & Mortgage Specialist
NMLS: 1092551
Home State Bank, Member FDIC, Equal Housing Lender