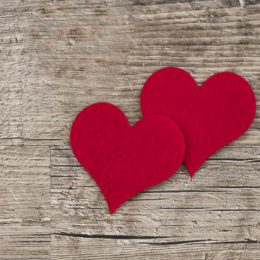 Posted On: February 6, 2023 by Home State Bank in: General, Personal Banking
Cyber attackers are opportunistic, and with Valentine's Day right around the corner, you can expect to see an increase in threats related to socially engineered relationships.
Virtual lunch dates, wine tastings, and chat rooms have created an easy way to put ourselves into a space where we cannot truly see the person on the other end of the keyboard. In addition, many people now use online dating applications and social networking sites to meet people with common interests.
In...
Read More