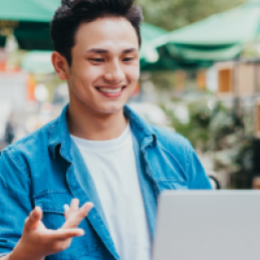 Posted On: November 3, 2021 by Home State Bank in: General, Personal Banking
The Internet is always with us. We've become so used to jumping online at any given moment — whether it's to look up directions, check work email, or post a photo — that we don't even think about it. But in virtual life, as in real life, the moment you let your guard down, you become vulnerable to bad actors who are just waiting to take advantage.
Free Wi-Fi at your local coffee shop, library, hotel, or airport is great for keeping you plugged in when you're...
Read More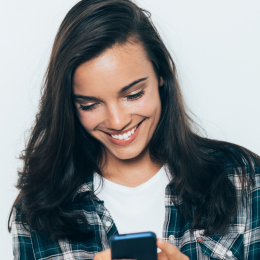 Posted On: October 12, 2021 by Home State Bank in: Personal Banking
Life can be full of surprises, but finding out your debit card is on a shopping spree without you is not one of those surprises you want to experience.
Home State Bank is excited to announce the newest member of your debit card security team - the Brella App!
Brella is a free mobile app that lets you manage your debit card when and where you want without needing to call the bank (don't worry, you can still call us, too!).
One simple login on your phone and you...
Read More