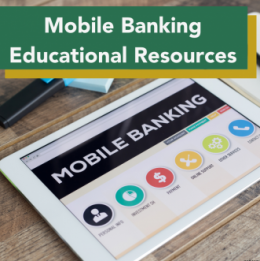 Posted On: December 7, 2021 by Home State Bank in: Community, Personal Banking
Effective January 1, 2022, Home State Bank will no longer have business hours on Saturdays.
This decision has been the result of a community-wide banking decision that all banks in Jefferson will be closed on Saturdays. While this is effective January 1, because of bank holiday dates, this will really go into effect December 18.
But don't worry! This doesn't mean you can't still accomplish all your banking needs. All Saturday services can be completed through...
Read More