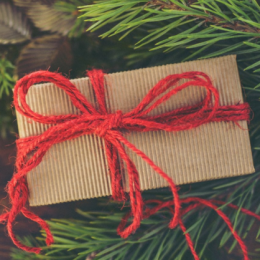 Posted On: November 23, 2021 by Home State Bank in: Community, General
We hear all the time that it's important to support small businesses, but do you know how much of an impact this actually makes on your community?
Let's take a look at all the benefits of shopping small and local this holiday season.
Benefit #1: Local Growth
When you shop small, that money goes back into your community. So in essence, you are helping grow and keep a more sustainable local economy. Successful small businesses not only help local...
Read More