Posted On: May 10, 2021 by Home State Bank in: Community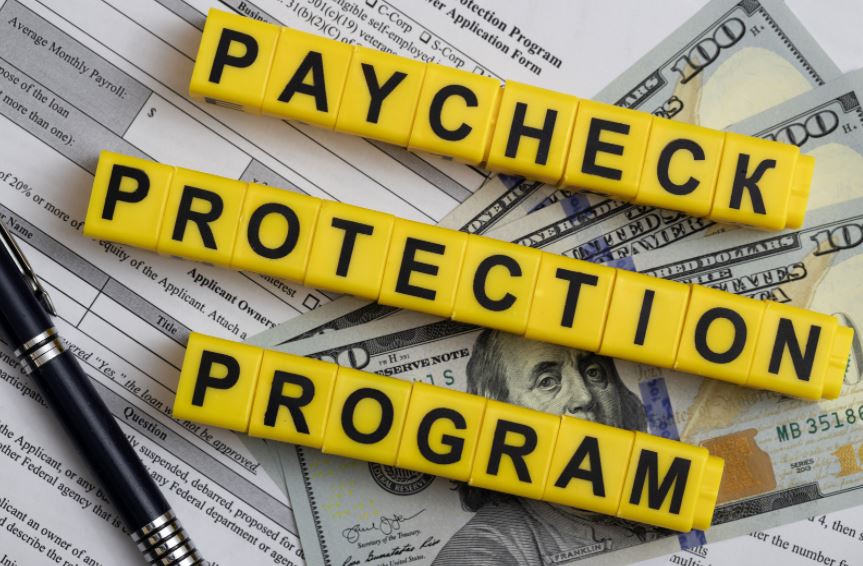 SBA announced that the funding for the Paycheck Protection Program was exhausted on May 4, 2021 and has since closed the program, ahead of the scheduled deadline date of May 31, 2021. It was reported earlier last week by SBA, that more than 107,000 PPP loans were approved in 2021 in Iowa; which has provided more than $2.88 billion in assistance. Over the last year, it is estimated that Iowa businesses were provided with more than $8 billion in aid from the Paycheck Protection Program. Roughly 93% of the PPP loans approved for Iowa businesses were made by Iowa bank.
Home State Bank is proud to have been a part of the Paycheck Protection Program over the past year. We were able to provide PPP financing of over $21 million for 460 small businesses. The majority of those businesses being right here in Greene County. That financial assistance helped 2,564 employees.
If you would like to speak with one of our business bankers about your options, please contact:
Tami Larimore | VP, Business Banker | tlarimore@hsbank.net | 515-386-7251
Troy Ticknor | Business Banker | tticknor@hsbank.net | 515-386-7225