Posted On: May 19, 2021 by Home State Bank in: Community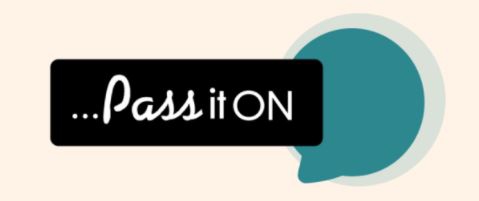 May is Older Americans Month and a number of Federal and State government agencies are providing tips about how to help protect those most susceptible from common scams.
Chances are good that someone you know has been scammed. While they may not talk about it, sharing what you know can help others from being a victim.
Identity Theft, Grandkid Scams, Work Form Home Scams and Charity Fraud are some of the thirteen different types of scams that the Federal Trade Commission has outlined in their Pass It On - Share What You Know, Stop the Scams initiative found here.
With fact sheets for each of the thirteen fraud topics, the site provides information to help protect seniors and others from these common frauds.
You can link, forward, print, or copy all FTC content freely. And if you're on social media, the FTC suggests sharing the Pass It On link online.