Posted On: November 16, 2017 by Home State Bank in: General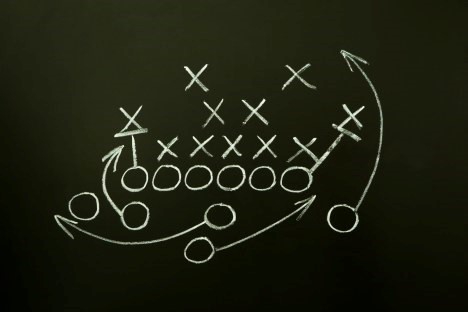 A Game Plan
By: Danille Curtis
Every great coach knows the importance of having a game plan before a big game. It has been said that, Every game has a winner. Every winner has a game plan. We also need a game plan, not only for life, but for death. I know it's not a popular topic--nobody really wants to talk about what happens when they die. However, that game plan—although difficult—may be the most important plan you make.
Studies have shown that up to 55% of Americans die without a will or an estate plan. So, what happens to the money, land and investments of these approximately 1.4 million people every year? They are at the mercy of the laws of the state where you reside. I heard a quote once and it really stuck with me, "Either you have an estate plan that you create, or you have an estate plan that the state creates for you." I don't know about you, but I would rather have a say in what happens to my assets when I'm gone.
Why should you plan?
There are two very good reasons you should plan today for what will happen tomorrow.